Naturopathic Services
What types of conditions does Dr. Curry treat?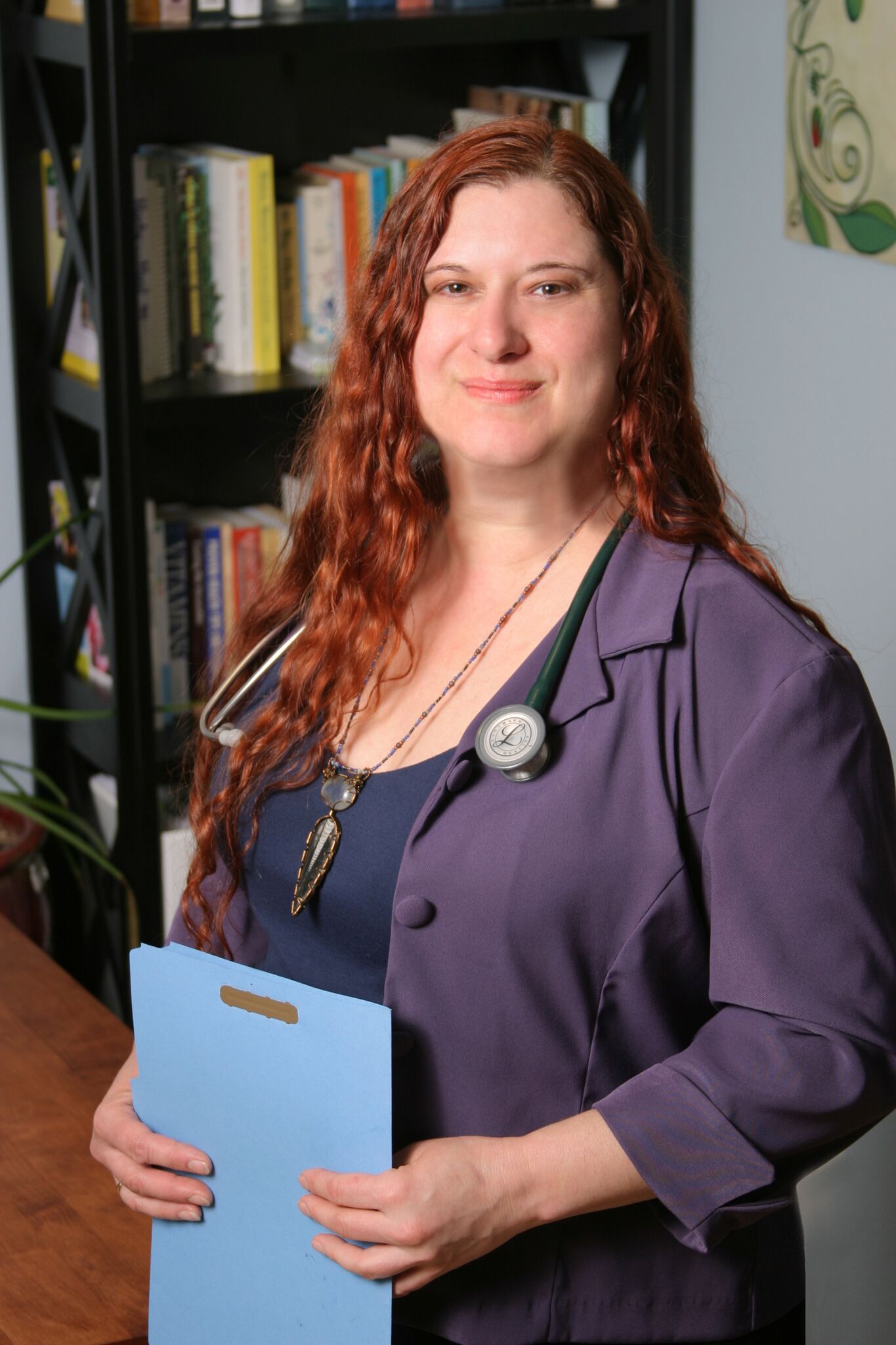 Naturopaths are qualified to prevent and diagnose, treat, and cure all disease, whether acute or chronic. As a licensed primary care physician, Dr. Curry can help you find what you need to address virtually every aspect of family medicine. Dr. Curry also offers preventative medicine for patients without illness hoping to improve their overall health for vital longevity. Dr. Curry will also work with you to identify and address mental/emotional/spiritual stressors that may be contributing to your disease states. Anyone who has ever been under stress with family issues, work, or medical conditions knows stress can affect the body causing symptoms from digestive problems, heart palpitations, high blood pressure, to headaches and even fatigue. Temporary treatments such as pain relievers or antacids work by masking the symptoms, not by curing the cause. Dr. Curry understands that everyone has their own healing process and meets patients where they are in their personal healing journey. Dr. Curry strives to involve patients in their own care by creating holistic treatment plans to not only address specific illness, while decreasing stress, anxiety, depression, inflammation, but also increase energy levels, sleep quality, memory, concentration and overall quality of life.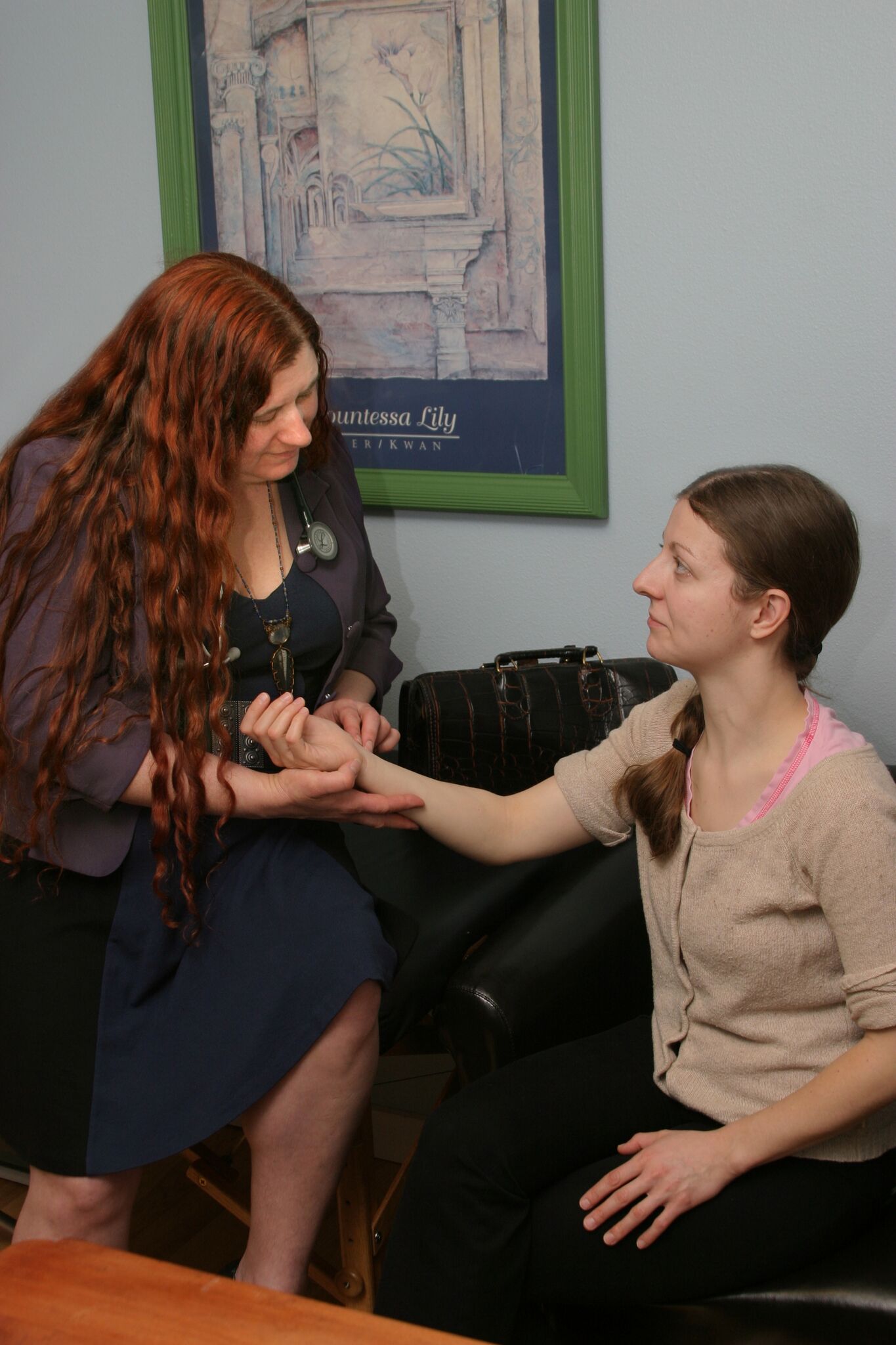 Dr. Curry believes that the body has an amazing ability to self-heal yet sometimes needs a little support and direction. Dr. Curry has particular interest in a variety of methods of wellness including herbal medicine, diet/nutrition, food as medicine, supplementation therapy, lifestyle counseling, hydrotherapy, food/environmental allergy testing via blood or saliva testing, allergy treatment, minor surgery, massage, energy-work, low-impact naturopathic manipulation, exercise therapeutics, pharmaceuticals and general medicine. Some examples of conditions treated include digestive complaints, allergies, stress, anxiety, agoraphobia, autoimmune disorders (arthritis), endocrine disorders (diabetes, hypo/er-thyroid), weight concerns, headaches, skin problems, depression, colds and flu, hypertension, fatigue, PMS and menopause, and cancer. Dr. Curry also performs women's annual exams, Pap smears, men's sensitive exams and blood draws. Dr. Curry will perform physical examinations, as well as order and interpret lab tests as needed to diagnose and treat disease. Dr. Curry also cooperates with all other branches of medical science, referring patients to other practitioners for treatment or diagnosis when appropriate. Dr. Curry wants to find the root cause of your concern, then support your body's inherent ability to heal so that you can experience optimal health. True health is more than the absence of disease; it is the balance of the mind, body, spirit, wellness, and vitality.
Therapeutic modalities offered
Botanical Medicine
Life Style Modifications, Counseling, and Stress Management
Dietary and Nutritional support through whole foods nutrition
Vitamin and Mineral Supplementation
Fatty acid Therapy
Amino Acid Therapy
Neurotransmitter Therapy
Cleansing/Detoxification
Couples Sexual Counseling
Sexual Counseling for Minors (basic Sex Ed or need based)
Hydrotherapy
Essential Oil Therapy
Affirmation Art
Massage, Energy Work
Nasal Specific
Therapeutic Exercise
Physical Medicine
Minor Surgery
Pharmaceuticals
Other Nature Cure Treatments
Services that will be provided periodically at local wellness venues:
Health Walks
Educational lectures on various topics
Cooking Classes
Hands-on botanical work shops
As a general practitioner, Dr. Curry is trained to manage most patients and most diseases, including
A few examples of acute and chronic general health concerns:
Acute (sudden illnesses which should be curable)
Colds and flues
Ear infections
Upper respiratory tract infections
Bladder infections
Abdominal discomfort/pain
Sexually transmitted infections (STI's)
Rashes and other skin lesions


Chronic (unwellness that lasts and may progress with time)
Diabetes Mellitus Type 1 or 2
Hypothyroidism, Hyperthyroidism
Adrenal stress, , Endocrine disorders
Irritable Bowel Syndrome (IBS), Diarrhea, Constipation
Crohn disease, Ulcerative Colitis
Celiac disease
Intestinal Parasites, Dysbiosis
Acid Reflux (GERD), Heartburn, Ulcers
Weight management
Allergies and Intolerances
Asthma, Bronchitis, COPD, Sinus Congestion
Heart disease, Hypertension, Blood Clots, Varicose Veins
Chronic Fatigue, Insomnia, Lymes Disease
PMS and menstrual irregularities, fertility concerns
Menopause, Natural Hormone Replacement Therapy
Breast tenderness, lumps
Prostate Issues, Testicular Health
Sexual Dysfunction-male or female
Viral STIs (Herpes, HIV, Genital Warts)
Acne, Psoriasis, Eczema
Emotional Issues, Anxiety, Depression
Alzheimer's Disease
Autoimmune Disease, arthritis, SLE
Chronic pain, Chronic Headaches
Environmental illness
Dr. Curry treats a variety of conditions in the comfort of your own home using a broad array of treatment modalitites. If your condition is not listed above, please give us a call and inquire about how we might be of benefit to you and your family. If you are looking to prevent disease and achieve optimal health and wellness by treating the cause, you have come to the right place! I welcome you to call 503-995-8674 to set up a Naturopathic appointment soon.
Dr. Curry sincerely thanks you for your interest in health and wellness and looks forward to working with you.
Mindy A. Curry, ND
Naturopathic Physician